10 Acts of Kindness You Can Do Today for FREE!
Give a sincere compliment.
Tell a friend you appreciate her and why.
Pick up someone else's litter.
Write a positive review on Yelp or Google for your favorite local business.
Let another driver cut in or go first.
Pick flowers and give them to an elderly person.
Help a busy mom with young kids (load her groceries on the counter, take her cart back)
Call someone you haven't spoken to in awhile and tell then you were thinking of them.
Put your phone away while you are shopping or in public places.
Smile at a Stranger.
Join us in a revolution in social sharing!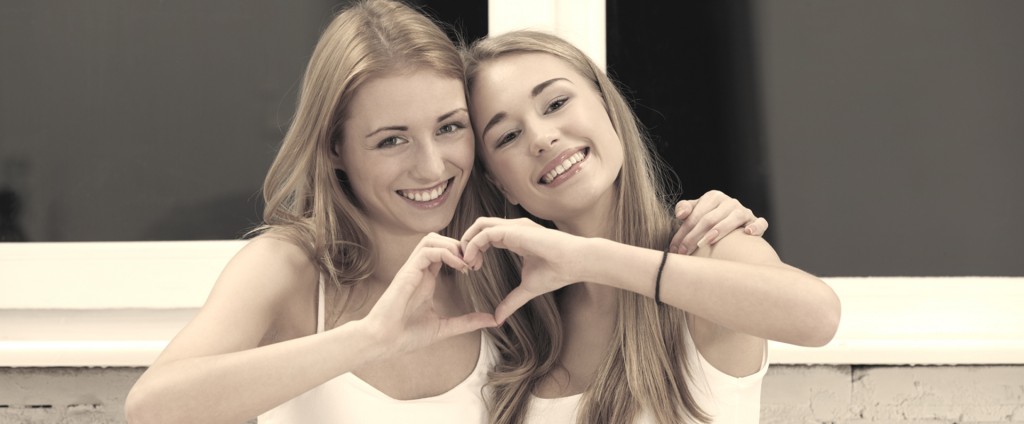 Discover more ideas and check out our list of 100 Acts of Kindness!